The Ultimate Practice Accelerator™
Setting the new standard for orthodontic & dental practices.
Complete support for multi-location and multi-speciality practices
Provide your patients with all of the services they need where they need it with a single system.
Visual Practice includes everything you will need to run your dental practice. From patient self scheduling to automated claims services, Visual improves and streamlines every area of your practice.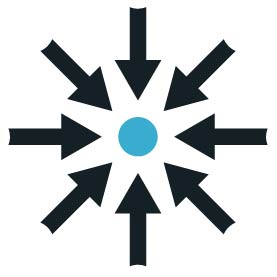 Visual Practice has native support for orthodontic practice with integrated 3D alignment tools, ceph analysis, payment estimation tools, 3D visualization and the industry's fastest and most advanced DICOM integration.
Our simple and intuitive interface makes every task a breeze
Finally, a practice management solution that is truly complete.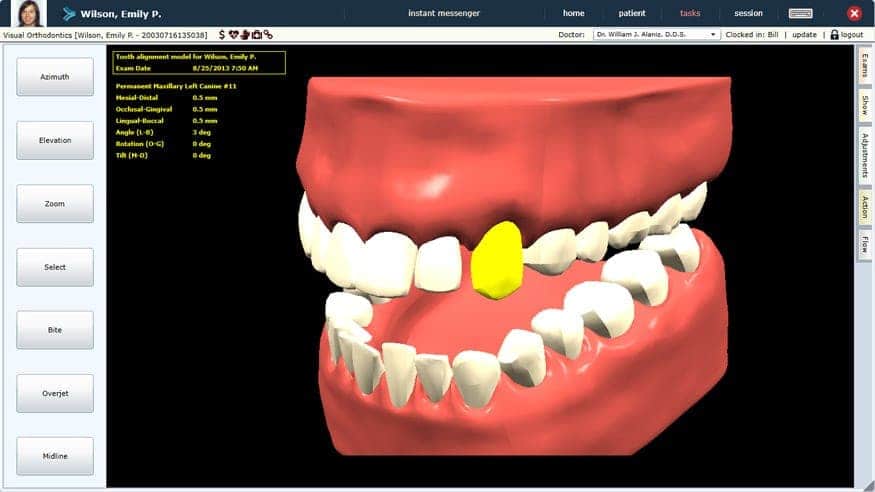 Visual Practice makes everybody's job easier
Save time, money, and effort in every area of your practice.

Orthodontics
Save time with each case thanks to our powerful ceph analysis, 3D alignment tool, and charting.

Pediatric Dentistry
Integrated support for pediatric dental charting and parent communication.

Implantology
Powerful 3D visualization, charting, and our rapid dicom viewing will speed up the treatment process.

Periodontics
Get a clear picture through the use of cutting-edge 3D and interactive dicom capabilities.

Prosthodontics
Store pictures, X-rays, and models in real-time, directly with the patient record.

Oral Surgery
Integrate directly and seamlessly with external x-ray and dicom visualization systems to maximize accuracy.

Endodontics
A visual dashboard that highlights receivables, cash flow, production, backlog, and much more!

Cosmetic Dentistry
Leverage our 3D STL visualization capabilities to provide the perfect smile.

General Dentistry
Accept, process, and electronically submit payments and insurance claims quickly and easily.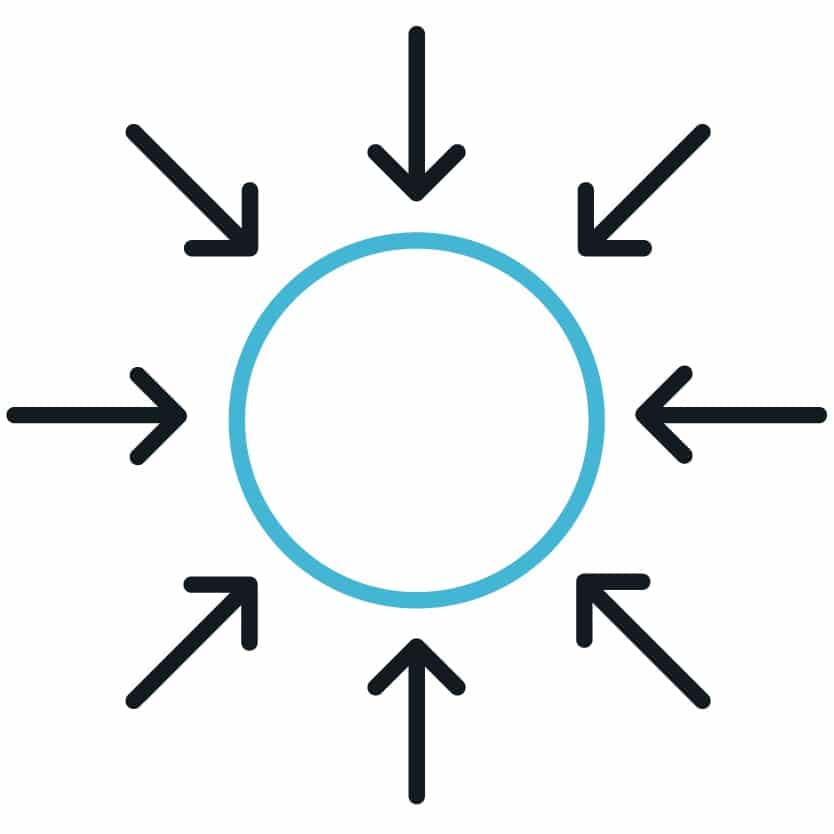 Integrate
Never have to enter the same information twice. Our smart database design eliminates duplication of stored data while enforcing its consistency.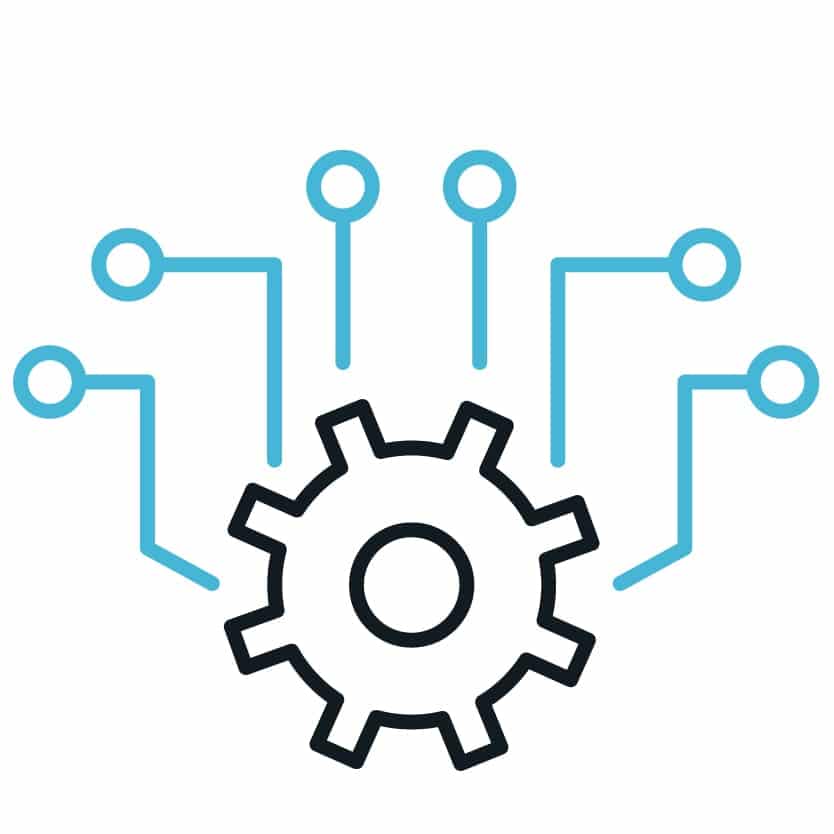 Automate
Anticipates what you are trying to accomplish and takes action to save you time. The software does the thinking for you.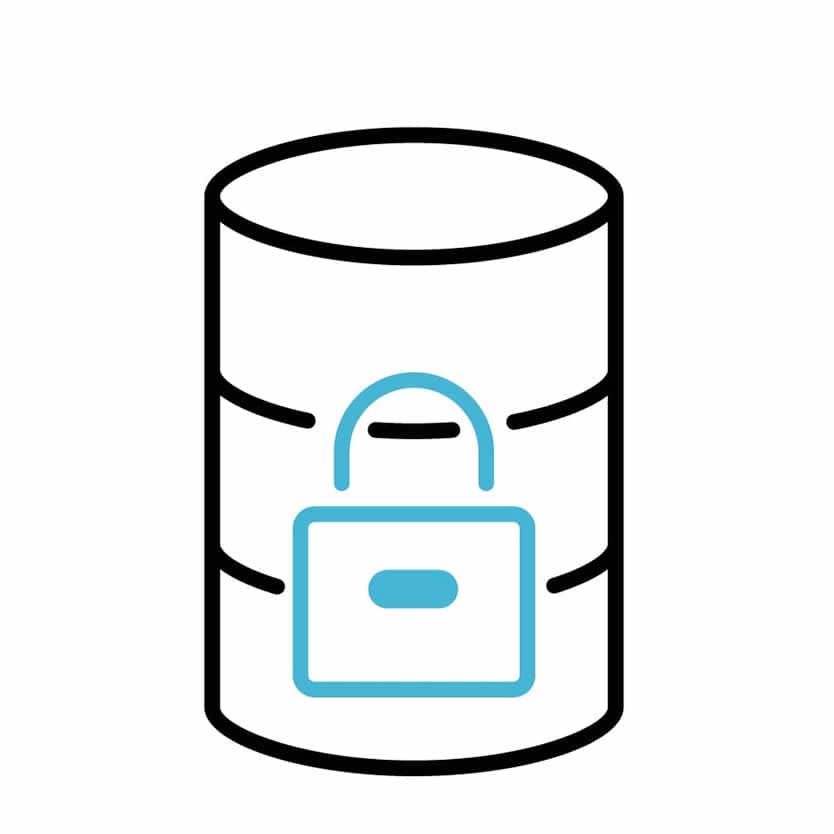 Secure
Triple validates, encrypts, and stores your information in the cloud with built-in protection from ransomware, viruses, and computer crashes.
Don't waste another moment, schedule a demo today!
Let us show you how Visual Practice can transform your practice.
Sign-up using the form to the right and our team will develop a customized demo of the Visual Practice system for your practice. Together we can examine how Visual Practice can help address some of the issues that you are currently facing in your practice.
Don't think you have time for a demo? Don't worry, we understand you are busy. That is why we provide demo sessions outside of your normal practice hours.
You can also call our sales team at: (888) 845-7621
Learn more about Visual Practice and how it can help your practice be more efficient and profitable.