Don't just manage your practice,
grow your practice.
Visual Practice is the only business-focused orthodontic practice management system on the market today. Visual Practice is packed with clinical, management, financial, and analytic features that were designed by business experts to help your practice save time and make more money.
Quick and complete data migration
We can help your practice migrate all of your existing practice data.
We know one of the the biggest concerns with switching orthodontic practice management solutions is the time and effort required to migrate all of your existing patient data.
That is why we have developed our simple switch system. Our team can help migrate all of your compatible data, settings, and third party integrations into Visual Practice so that you can focus on serving your patients immediately.
Save money every day you own Visual Practice
Visual Practice streamlines common tasks saving employee time every single day.
Visual Practice is so easy to learn and use in comparison to competing platforms that your practice can realize significant financial and time gains just by taking advantage of our standard functionality.
A few of the time saving features:
Initial staff training.
Employee on boarding.
No "beginning of day" / "end of day" routines.
Direct capture and importing of pictures.
Pan-ceph, bitewing, and intraoral capture integration.
Integrated payment acceptance & clearing status.
Electronic appointment reminder integration.
Real-time insurance eligibility.
Triple layer data entry validation.
Database-enforced automatic data consistency.
And many more…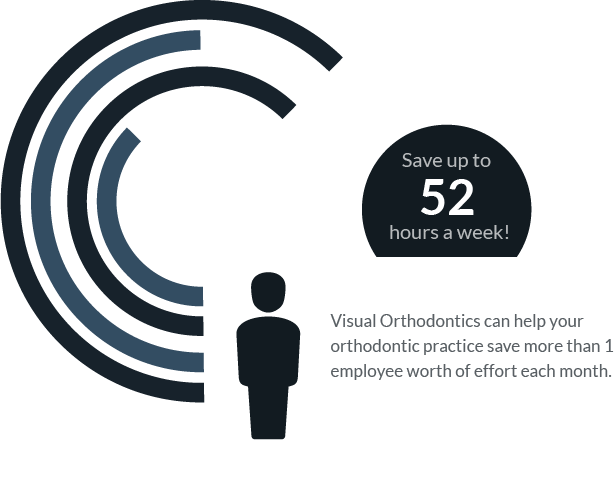 Train your staff in days and not weeks
Visual Practice' simple user interface makes it a breeze to learn.

The user interface of Visual Practice was designed to be simple and easy to learn. It is so easy, new employees can be completely trained in just 2 days, much faster than the industry standard 7 days.
In addition, your staff will get complete 24/7 access to our online database of training material and our complete detailed user manual.
Designed by usability, business, and security experts
Thoughtfully designed for simplicity and efficiency.
Coming from an unusually strong corporate background including companies like Siemens, Philips, Baxter, and Northrop-Grumman, our founders have made it their mission to bring you the most advanced large corporation tools and technologies in an extremely friendly and easy to use package at a fraction of their original cost.
An expert in medical devices, healthcare informatics, and cybersecurity, and working with a select few orthodontists in the Chicago area, Dan had the vision back in 2007 that dental and orthodontic offices could also benefit from modern, reliable, secure, and sophisticated IT systems if they were to be made available at the right price points.
Sharing Steve Jobs' passion for simplicity, usability, and attention to detail, Ryan's extensive expertise in industrial design and marketing has been proven to be instrumental in crafting a premier product that we are sure you will enjoy.
Scott's powerful background in technology & business development and his strong interest in helping smaller businesses succeed have driven many of our product's features and integrations which will help simplify your life so you can see more patients while reducing your operating costs.
David's extremely strong background in managing complex FDA-validated server farms and HIPAA-compliant data centers puts you in good hands when relying on Visual Practice to run your practice reliably, securely and in a fully compliant fashion – whether on-premises, in the cloud, or anywhere in-between.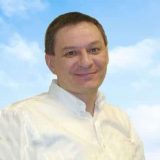 Dan Mihai, MBA
Chief Executive Officer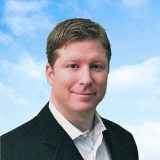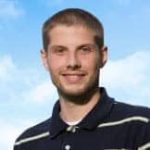 Ryan Stemkoski, MBA
Chief Marketing Officer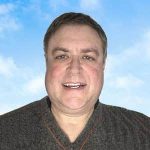 David Woodson
Chief Information Officer
Don't waste another moment, schedule a demo today!
Let us show you how Visual Practice can transform your practice.
Sign-up using the form to the right and our team will develop a customized demo of the Visual Practice system for your practice. Together we can examine how Visual Practice can help address some of the issues that you are currently facing in your practice.
Don't think you have time for a demo? Don't worry, we understand you are busy. That is why we provide demo sessions outside of your normal practice hours.
You can also call our sales team at: (888) 845-7621
Learn more about Visual Practice and how it can help your practice be more efficient and profitable.