Integrating with the World's
Leading Platforms
The Visual Practice platform has been carefully designed to effortlessly communicate with the orthodontic software, tools, and systems you know and love. These deep integrations allow you to focus on your patients and not tools and tedious tasks.
Visual Practice works with the same software you do!
Save time and money with automatic integration and communication.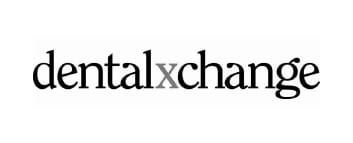 DentalXChange
Offering electronic claims, real-time eligibility, EOB services, merchant service, patient services, and web portal solutions.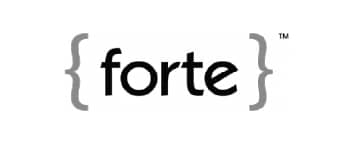 Forte Payment Systems
Accept all major credit and debit cards, process EFTP and electronic check transactions with Forte Payment Systems single source payment solution.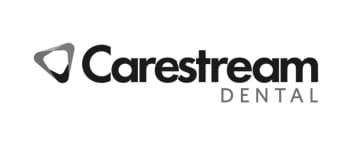 Carestream Dental
Complete and seamless integration with popular Carestream Digital imaging products and software.
First Data
A full service payment processor that provides tools to help your business run more efficiently.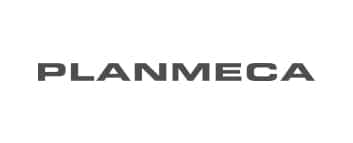 Planmeca
Connect directly with Planmeca's suite of ground-breaking and fully digital imaging solutions for orthodontists.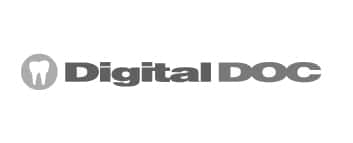 Digital Doc
Since the company's first USB 2.0 digital camera was delivered o the market in August 2007, the company has sold more units than any other camera company in North America.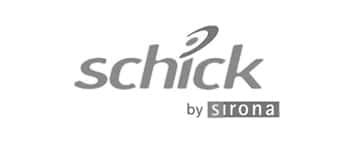 Schick by Sirona
Sirona is the world's largest manufacturer and leader of innovative dental technology in dentistry.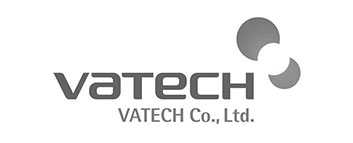 VATECH
Full integrated support for 2D pano-ceph and 3D CBCT X-rays.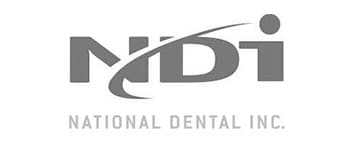 National Dental Inc. (NDI)
A powerful and interactive intraoral camera integration.
SendGrid
Fast and responsive transactional patient email with superb deliverability.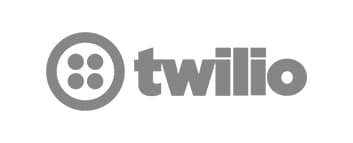 Twilio
Fast and accurate customer text message communication and interactivity.
Don't waste another moment, schedule a demo today!
Let us show you how Visual Practice can transform your practice.
Sign-up using the form to the right and our team will develop a customized demo of the Visual Practice system for your practice. Together we can examine how Visual Practice can help address some of the issues that you are currently facing in your practice.
Don't think you have time for a demo? Don't worry, we understand you are busy. That is why we provide demo sessions outside of your normal practice hours.
You can also call our sales team at: (888) 845-7621
Learn more about Visual Practice and how it can help your practice be more efficient and profitable.